My early work was published in anthology form, shortly after graduating from the MA in Creative Writing at University of East Anglia (UEA).
I was particularly proud to be chosen as one of 25 writers to be included in Malcolm Bradbury's anthology 'Classwork' celebrating 25 years of the MA Creative Writing at UEA.
Mafia: An Anthology of New Fiction
Ed: Derek Neale
Published by: UEA/Eastern Arts, 1993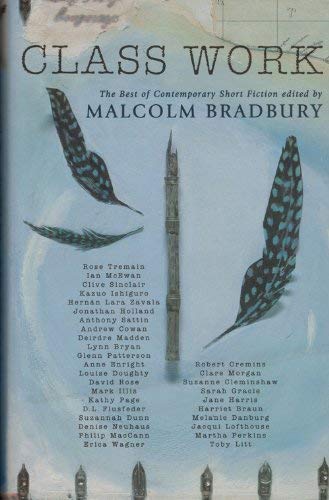 Classwork: The best of Contemporary Short Fiction
Ed: Malcolm Bradbury
Published by: Sceptre, 1995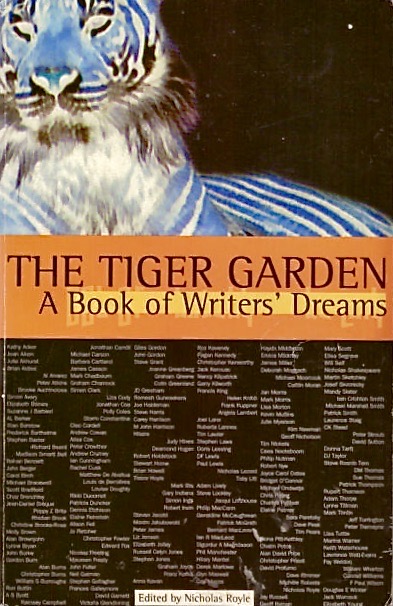 The Tiger Garden: A book of Writer's Dreams
Ed: Nicholas Royle
Published by: Serpent's Tail, 1996
Jacqui Lofthouse's The Effigy is an excellent imaginary monologue by the ghost of the playwright William Congreve, whose mistress the Duchess of Marlborough – to Congreve's great posthumous annoyance – carts a life-size wax statue of him around with her.
The Times
Especially fine – Jacqui Lofthouse's gruesomely comic monologue.
The Times