I am the author of four novels 'The Temple of Hymen', 'Bluethroat Morning', 'Een Stille Verdwijning' and 'The Modigliani Girl'. My novels have sold over 100,000 copies in the UK, the USA and Europe and have been widely reviewed…
Make this your most inspired, productive and joyful summer of writing ever
6 weeks in an intensive group coaching programme, encouraging you to go deep with your writing and rediscover your creative joie de vivre – guided by founder of The Writing Coach, Jacqui Lofthouse.
Create your best work gracefully and with ease. Transform your writing life by focusing on the pleasure principle and become hopelessly devoted to your creative work. Join us 24th July – 1st September.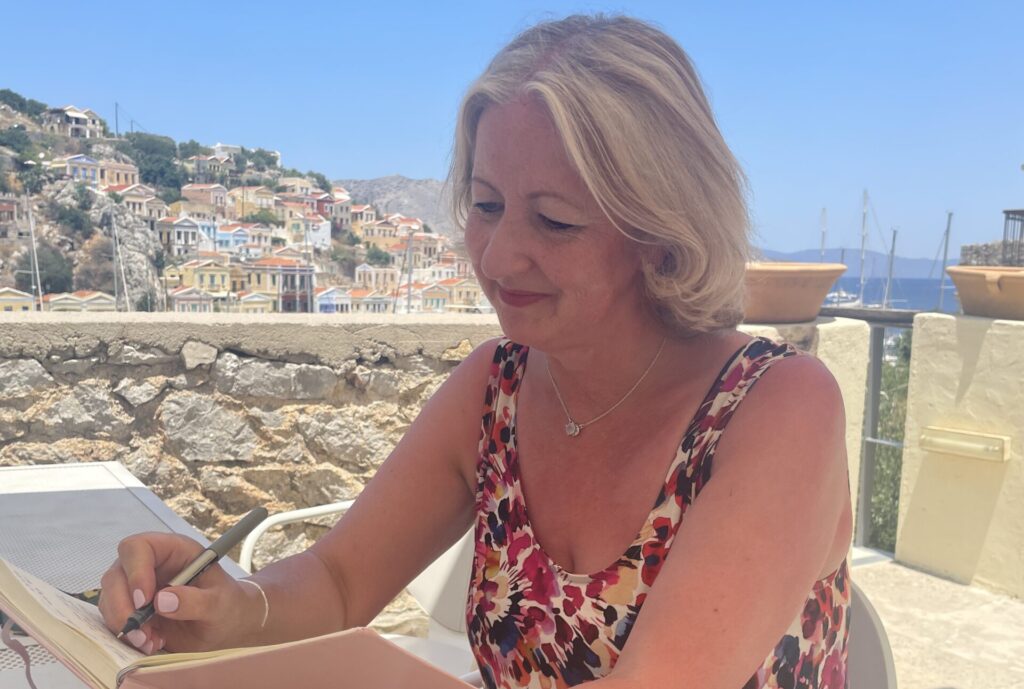 Out now on Kindle and in paperback
The Modigliani Girl
---
A deceptively light satire on the modern writing and publishing world.
My Books
A thriller full of twists and turns that keeps the reader guessing. Every word is magical, almost luminous.
Daily Mail | Bluethroat Morning
Want to discover Effortless Creative Living?
Sign up for my newsletter for regular ideas and inspiration
When you submit your email address you are opting-in for our regular email newsletter and occasional updates from Jacqui Lofthouse. You can unsubscribe at any time. Our Privacy Policy is here.
My Blog
I first discovered the story of Jeanne Hebuterne from Linda Lappin's wonderful essay 'Missing Person in Montparnasse: the case of Jeanne Hebuterne'. I was already a Modigliani fan and was researching his life, shortly after the publication of my novel 'Een Stille Verdwijning' (Dutch publication), considering what to write next. Lappin's writing drew me in … Read More about The Modigliani Girl – Evolution of a Novel
Literary Consultancy and Mentoring for Writers
---
If you are a writer seeking to complete a book, our unique coaching programmes give you the support you need to become a focused, productive and inspired author. Like you, we think that words and ideas really matter.